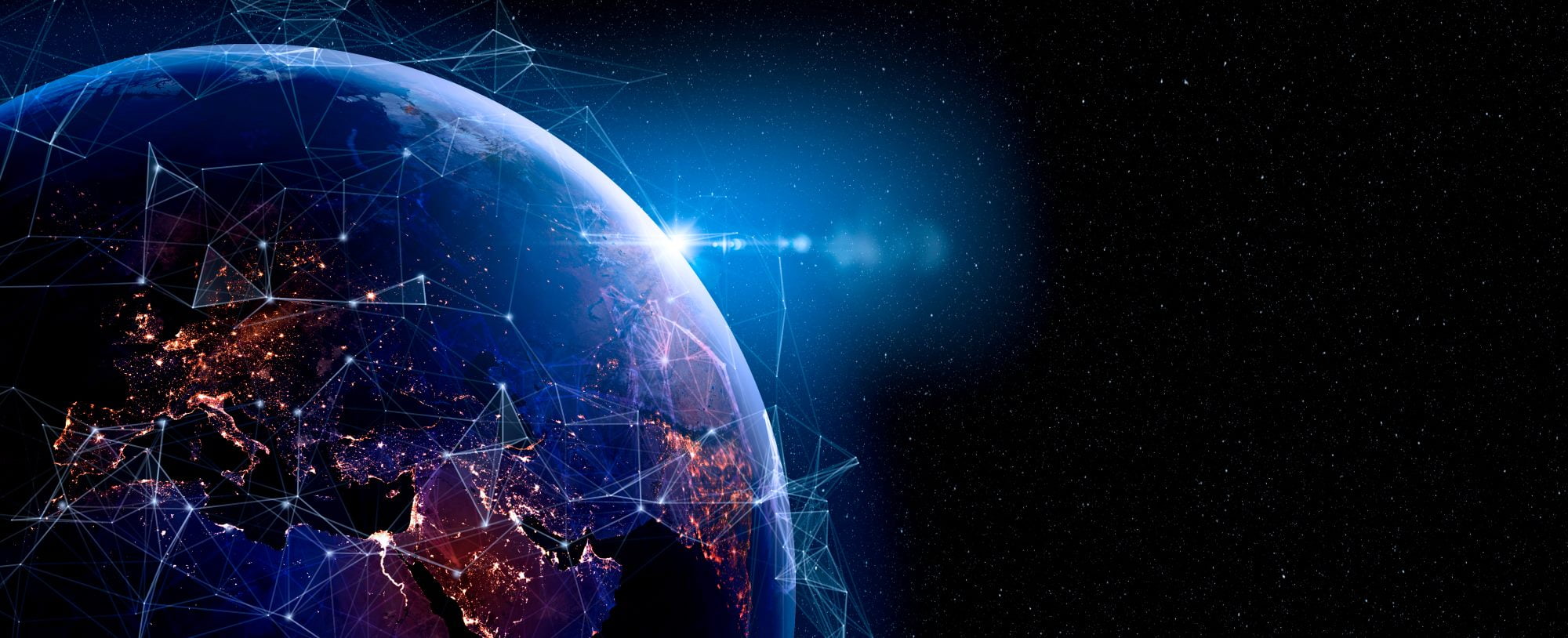 cQuant.io Launches Portfolio Management as a Service (PMaaS)
cQuant.io is now providing a new service for companies that want to utilize portfolio analytics but have not yet built the expertise in-house.
cQuant.io ("cQuant"), an industry leader in analytics for portfolio management and asset optimization announced today their newest offering called Portfolio Management as a Service or PMaaS. The PMaaS service was specifically created for companies that want to forecast their risk position or optimize their portfolio but have not yet built the expertise in-house.
The renewable energy transition has created significant new opportunities for both established energy companies and new market entrants. Renewable assets, battery storage, and related contracts require robust analytic solutions to forecast value and uncertainty. Optimal management of these assets can be the difference between financial success or failure. If a company cannot accurately forecast value and uncertainty of these assets, how can it accurately predict financial outcomes?
cQuant's Energy Analytics Platform (EAP) simulates future outcomes of any energy asset or contract and the entire energy portfolio. cQuant also helps companies to optimally hedge their portfolio in order to maximize future financial outcomes. Smaller and newer energy companies often lack the staff to utilize cQuant's tools. cQuant's PMaaS solution was created to meet the needs of smaller teams.
"At cQuant, we saw a need in the marketplace for organizations that are not yet staffed to execute on energy portfolio analytics, and we wanted to provide a solution," said Mark Bosse, VP of Business Development at cQuant. "cQuant developed PMaaS to allow these organizations to lean into our expert staff at a cost-effective basis. cQuant can now be your experts until you are staffed to bring your own analytics team in-house."

With PMaaS, a client can rely on cQuant's deep bench of PhD quants and energy analysts to execute the simulation-based analytics necessary to manage their portfolios including asset valuation, risk management, hedge optimization, and ad hoc analysis to direct time-urgent decisions. Once a client is ready to begin managing the analytics for their portfolio on their own, their team can take back control of their already configured portfolio within the cQuant Energy Analytics Platform.

About cQuant.io
cQuant.io is an industry leader in analytic solutions for energy and commodity companies. Specializing in Total Portfolio Analysis, cQuant.io's cloud-native platform enables physical asset, financial contract, market simulation and risk management analytics in one place. cQuant.io is the leader in analytics for renewable, storage and other clean energy technologies. cQuant.io's customers have greater insight into their financial forecasts and the drivers of value and risk in their business.
For more information or to schedule a demo, visit https://cquant.io.
Noelle Demo
+1 888.313.0303
ndemo@cquant.io