Proven results in weeks, not years
Customized
Pilot (Optional)
Configuration, Training
& Go Live
cQuant.io provides several price simulation models that consume the most up-to-date market data available and use it to generate forecasts of future market trends and prices.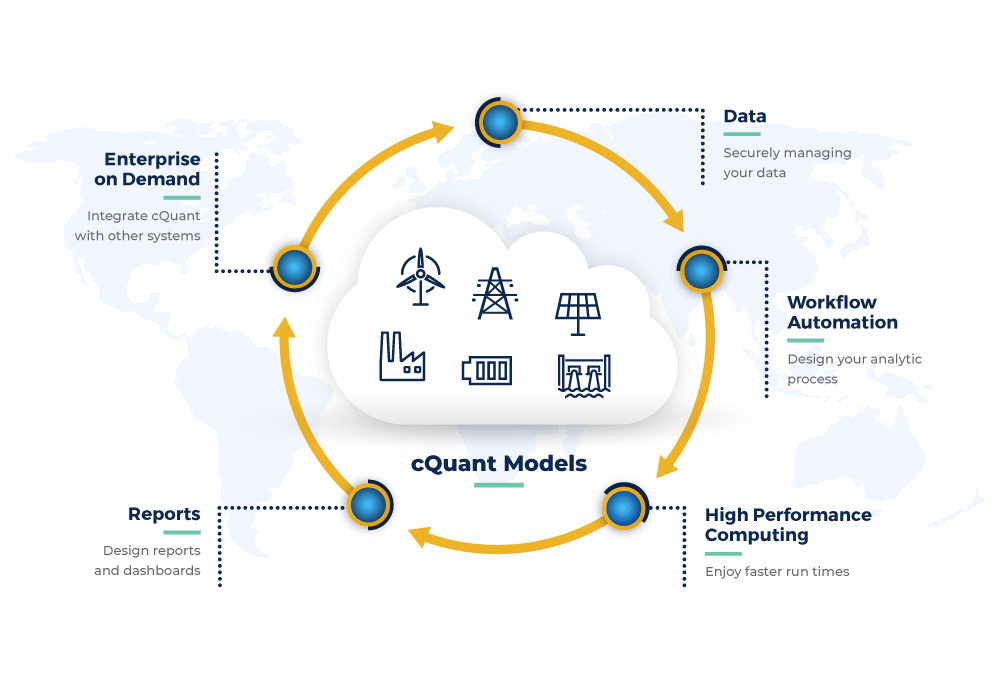 Whether you use an individual model or connect several together to form your own Analytic Chain, cQuant.io is your one-stop shop for sophisticated energy analytics.
cQuant's industry-leading energy risk management and portfolio management models can be used individually or combined in Analytic Chains to create multi-faceted analytical workflows.
Notable customers & partners