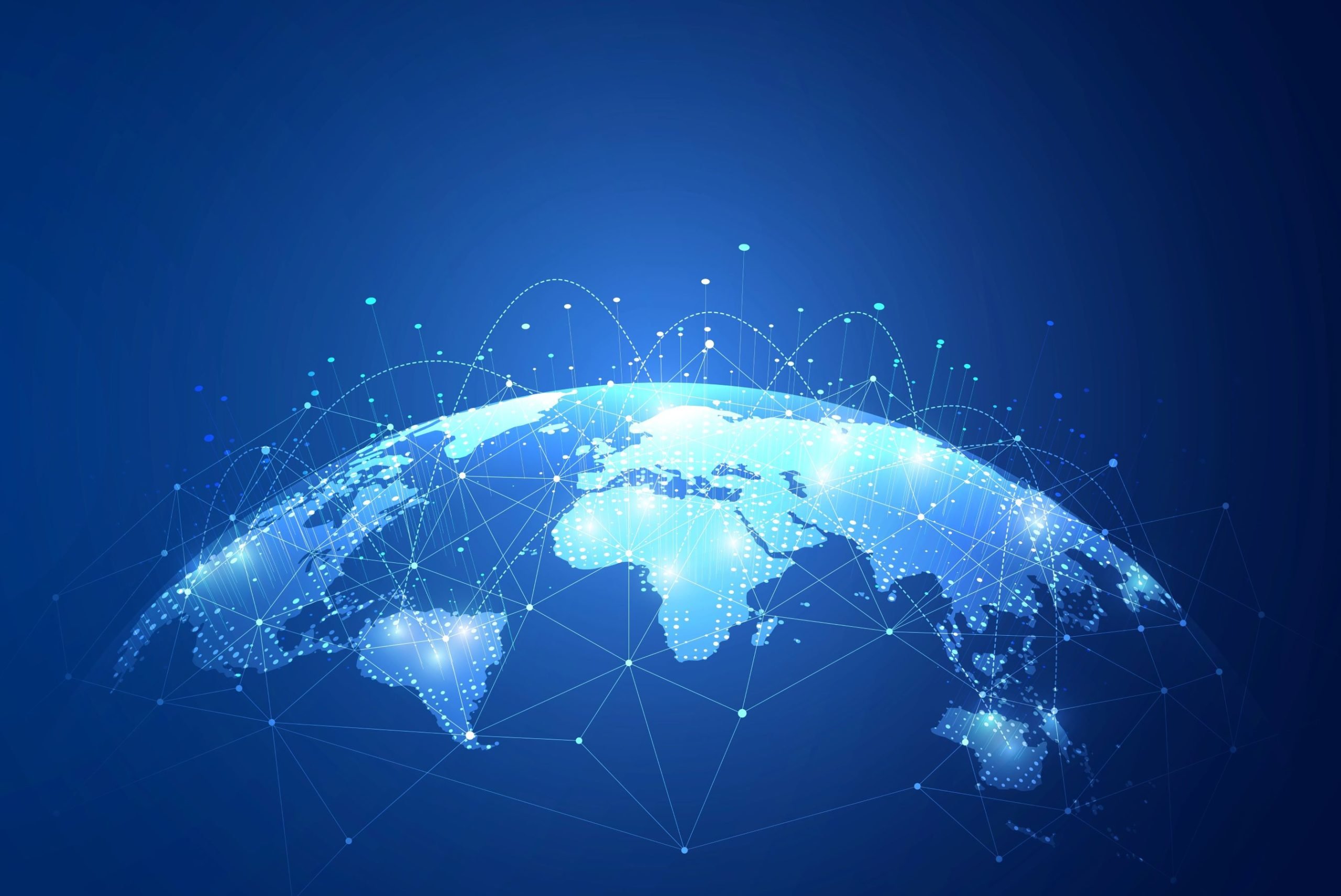 cQuant.io Expands into the UK and European Markets
Leading energy analytics provider launches operations in Europe.
cQuant.io "cQuant", an industry leader in analytics for portfolio management, asset valuation, and risk management, today announced the company's expansion into Europe. The modern energy analytics company has added two European offices, located in London and Paris.
"cQuant's expansion into Europe marks a big milestone for the growth of the company. Having a physical presence in Europe is an investment that will allow greater attention to our current and future European clients, as well as provide greater insight into the European energy market," said David Leevan, CEO. "This is just the beginning of expanding our presence beyond the United States. It's an exciting time for us at cQuant."
Pierre Lebon joined cQuant as its Director of Analytics for EMEA with the intention of increasing business across Europe's energy sector. With nearly two decades of quantitative experience in asset valuation, market risk, credit risk and consulting services, Pierre brings with him a strong skill set and highly regarded reputation.  
"I am happy to have joined the team at cQuant during this integral time of growth for the company. The opportunity to support the European energy market is timely given the need for risk management due to extreme market volatility and unpredicted geopolitical events," said Pierre Lebon, Director of Analytics for EMEA. "cQuant's technology is unmatched in the marketplace and I look forward to sharing all the company has to offer."  
The cQuant Analytics Platform allows customers to understand the value and uncertainty in their energy portfolio and design optimal strategies to lower costs, reduce risk, and improve operational functions. cQuant is currently managing customer portfolios across five continents and has already added two European-based customers to its diverse roster. 
The opening of the two new offices in London and France are just the beginning for the 7-year-old energy analytic company. As company growth continues to accelerate, cQuant has every intention of expanding its presence not only across Europe, but worldwide.


About cQuant.io
cQuant.io is an industry leader in analytic solutions for energy and commodity companies. Specializing in Total Portfolio Analysis, cQuant.io's cloud-native platform enables physical asset, financial contract, market simulation and risk management analytics in one place. cQuant.io is the leader in analytics for renewable, storage and other clean energy technologies. cQuant.io's customers have greater insight into their financial forecasts and the drivers of value and risk in their business.
For more information or to schedule a demo, visit https://cquant.io.
Noelle Demo
+1 888.313.0303
ndemo@cquant.io