Webinars
Valuing and Hedging Renewable Energy Assets and Contracts: Analytic techniques for measuring value, exposure, and timing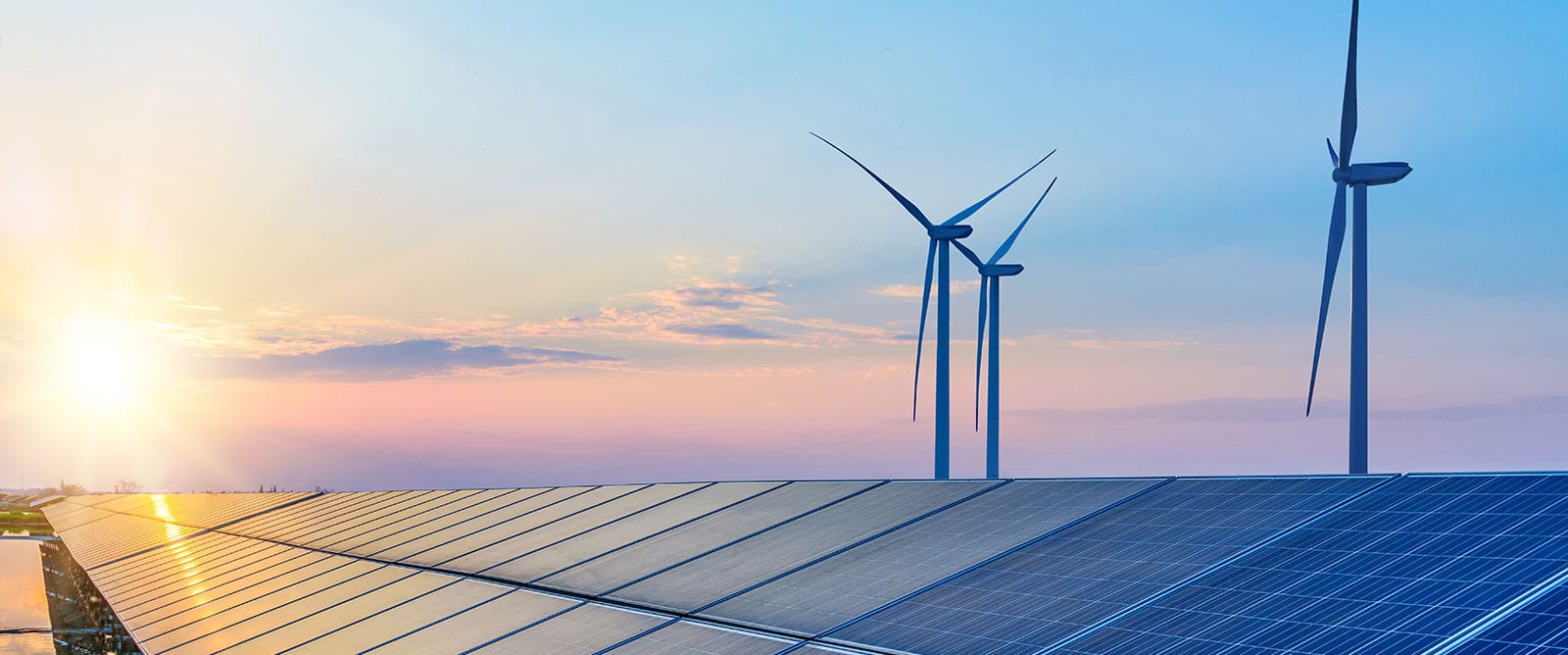 Valuing and Hedging Renewable Energy Assets and Contracts: Analytic techniques for measuring value, exposure, and timing
As renewable energy continues to be deployed at an ever-increasing rate, the market is seeing new strategies and contractual structures to help manage the uncertainty that comes with it. This wave of "next generation" renewable contracts is being fueled by deep analytical insight into the statistical signature of both generation and market price variability.
Hub settlement, revenue sharing, $0 minimum, proxy generation, volume firming, and basis buy-back clauses are just some of the risk mitigation strategies being deployed to combat uncertainty in future energy volumes and contract cash flows. By leveraging robust and objective data-driven analysis, developers and off-takers of renewable energy projects can arm themselves with the knowledge needed to make sound renewable energy decisions.
This webinar reviews analytical best practices in renewable energy valuation and risk assessment, leveraging the unique perspectives of industry-leading participants.
Participants will come away with answers to the questions:
What constitutes a robust analytical framework for renewable energy valuation?
What types of reports can be consistently generated in support of renewable energy decision-making?
How do industry-leading experts on both the development and off-take sides of renewable power purchase agreement (PPA) contracting approach valuation and risk assessment?
What are some strategies for mitigating risk related to renewable energy assets or contracts?
What challenges lie ahead as the grid continues to transform?
Speakers:
Jamil Edgemir – VP of Engineering, ENGIE North America
Chris Eshleman – Director of Energy Analytics and Electric Supply, East Bay Community Energy
Brock Mosovsky, Ph.D. – VP of Analytics, cQuant.io
David Leevan – CEO, cQuant.io
Sign up below to get full access to the Managing Renewables and Storage in Modern Energy Portfolios​ Webinar