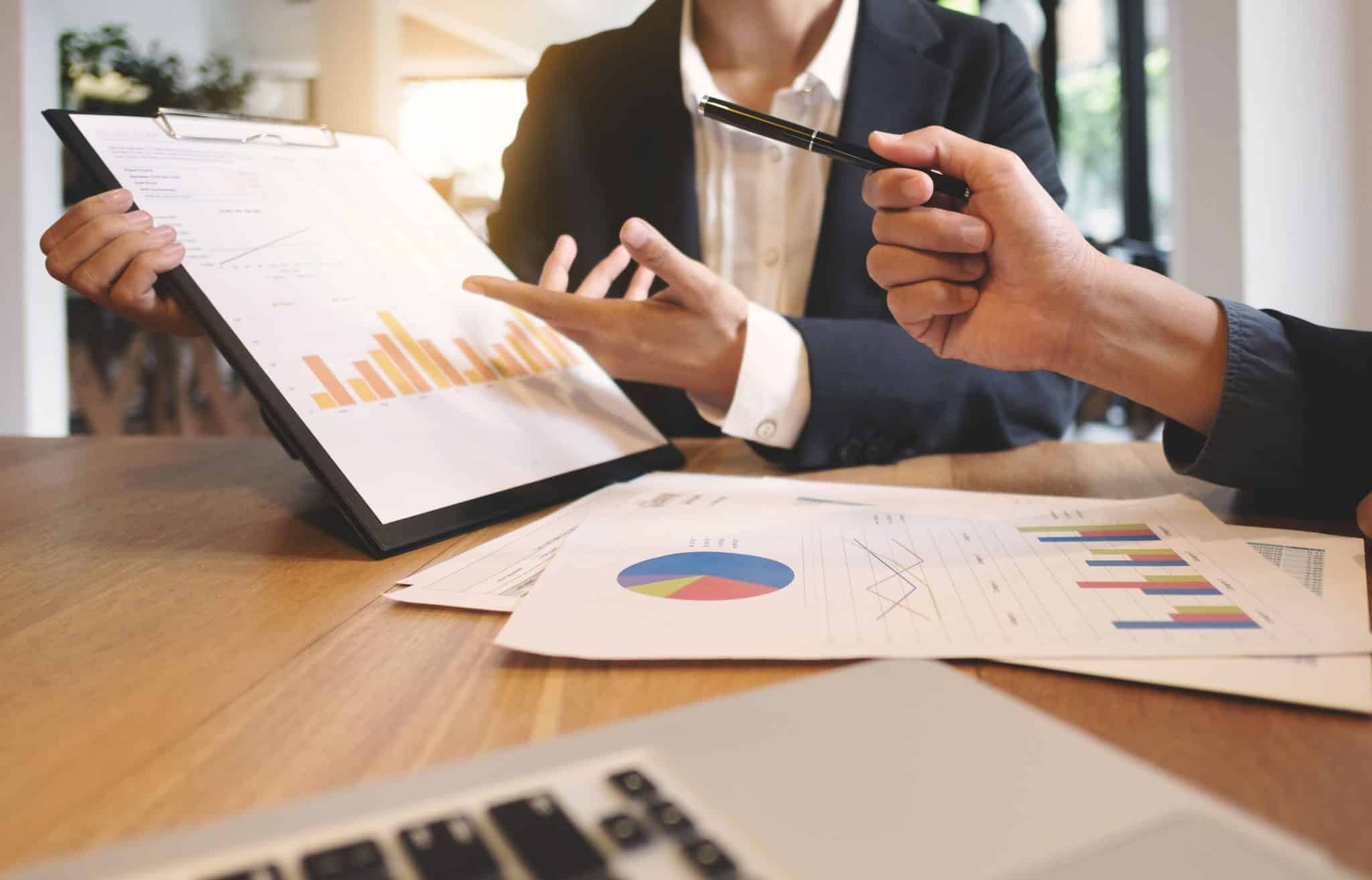 The Frontier of Energy Analytics: cQuant.io's New Offering – Portfolio Management as a Service (PMaaS)
In the previous two articles, Part One: Performance is Key and Part Two: Prescriptive Analytics, we discussed how technology and performance can move processes forward for energy companies. In this final article of our 3-part series, we will talk about service. cQuant.io is announcing a new product called Portfolio Management as a Service (PMaaS), which provides the same level of expertise delivered via a service for newer energy organizations in search of leading-edge solutions.
Today we are seeing energy companies adapt and transition at an impressive rate. The analytic solutions that were available 5-10 years ago are not nearly sufficient for today's landscape. Well-established energy companies with a surplus of time, budget, and resources are starting to realize this and are investing in innovative technology solutions. However, where does this leave the smaller and newer energy companies? These new organizations generally run quite lean and outsource many business functions so that they can utilize their internal staff to focus on essential initiatives.
These smaller companies are learning the importance of evaluating risk and managing their energy portfolios as their business grows and look to trusted vendors for support and guidance. However, energy portfolio management is complicated. Even with modern user interface platforms like cQuant.io, there is still a large domain of work required to achieve portfolio risk management optimization. Some of the hurdles these new & lean energy companies face in establishing their portfolio and risk management best practices and procedures include (but are not limited to):
Finding adequate resources – Quantitative Analysts are hard to find and hire.
Mastering an advanced analytic solution takes time, and when primarily focusing on valuing assets, risk management often takes a back seat.
Renewable energy assets are evolving rapidly such as:

Short, medium, and long duration storage
Co-sited and hybrid renewable + storage
Onshore/offshore wind
Carbon tracking

Simulating and interpreting changing market volatility.
When one or all of the above factors are relevant, a great option is to shift some or the entirety of this work to a vendor that you can trust.
cQuant.io has released a new service for companies that need to understand their risk position or asset values but have not yet built the expertise or have access to adequate resources in-house. Allow cQuant to configure, simulate, and build reports for you – we call this Portfolio Management as a Service or PMaaS. For as long as a client needs, they can rely on cQuant to manage their portfolios including risk and value management, weekly and monthly reporting. In leveraging PMaaS, cQuant can be your analytic partner for a month or even a year, and when you're ready, your team can take over your already configured portfolio within cQuant's EAP (energy analytic platform).
To learn more about cQuant's new PMaaS offering, connect with one of our experts here.
About cQuant.io
cQuant.io is an industry leader in analytic solutions for energy and commodity companies. Specializing in Total Portfolio Analysis, cQuant's cloud-native platform enables physical asset, financial contract, market simulation and risk management analytics in one place. cQuant is the leader in analytics for renewable, storage and other clean energy technologies. cQuant's customers have greater insight into their financial forecasts and the drivers of value and risk in their business.