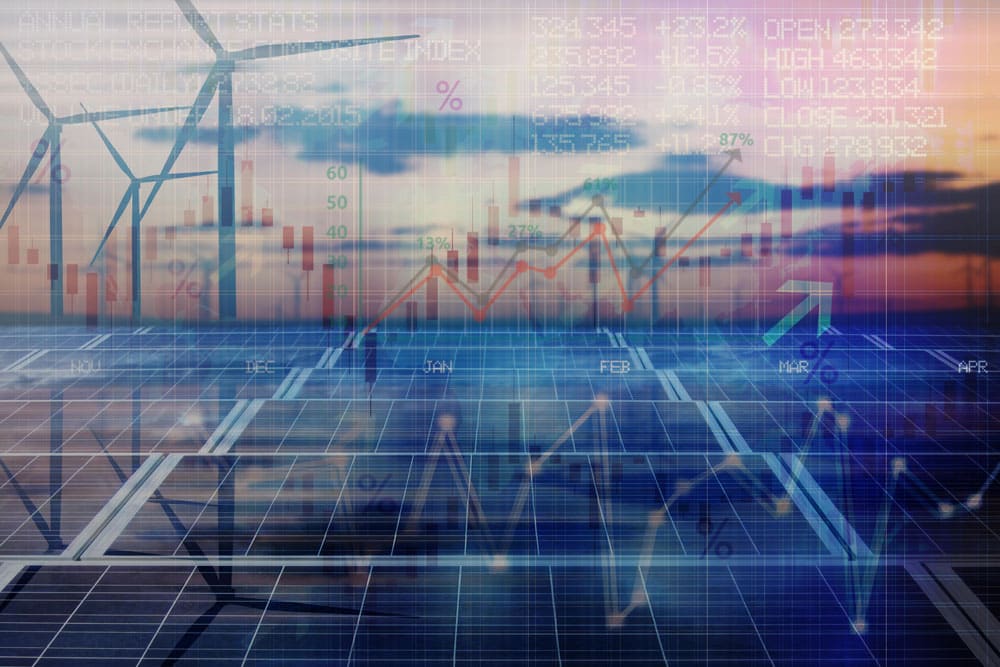 Recently, cQuant.io and E3 presented a webinar that explained why an understanding of future prices is essential for both short and long-term portfolio planning and risk management. Moreover, we discuss how combining a solid fundamental price forecast with a robust simulation solution, your complete analytic framework will enable you to make the best decisions while navigating the ever-evolving energy markets.
Also featuring a live Q&A session, you will hear real-time answers from our energy industry and technology experts.
A few key points that are discussed are:
The distinction between price forecasting and price simulation.
The benefits of fundamentally-derived forward curves to evaluate long-run value.
Why simulation-based modeling approaches are required for good portfolio analysis.
A practical example comparing portfolio value and risk under these different approaches.
Sign up below to get full access to Energy Price Modeling Webinar