Analytic Transformation Webinar
Recently, cQuant.io and OpenAnalytics presented a webinar that outlined how Talen Energy adopted a new data analytics platform and increased their Q1 2020 earnings. During this webinar we show you: how to capture the most from your data, the best analytic tools for portfolio optimization and risk management, and how to streamline your current data analytic processes.
A few key points that are discussed are:
✔️ Advanced analytics for portfolio optimization and risk
✔️ Data visualization and transparency
✔️ Successful integration of the project team to enable delivery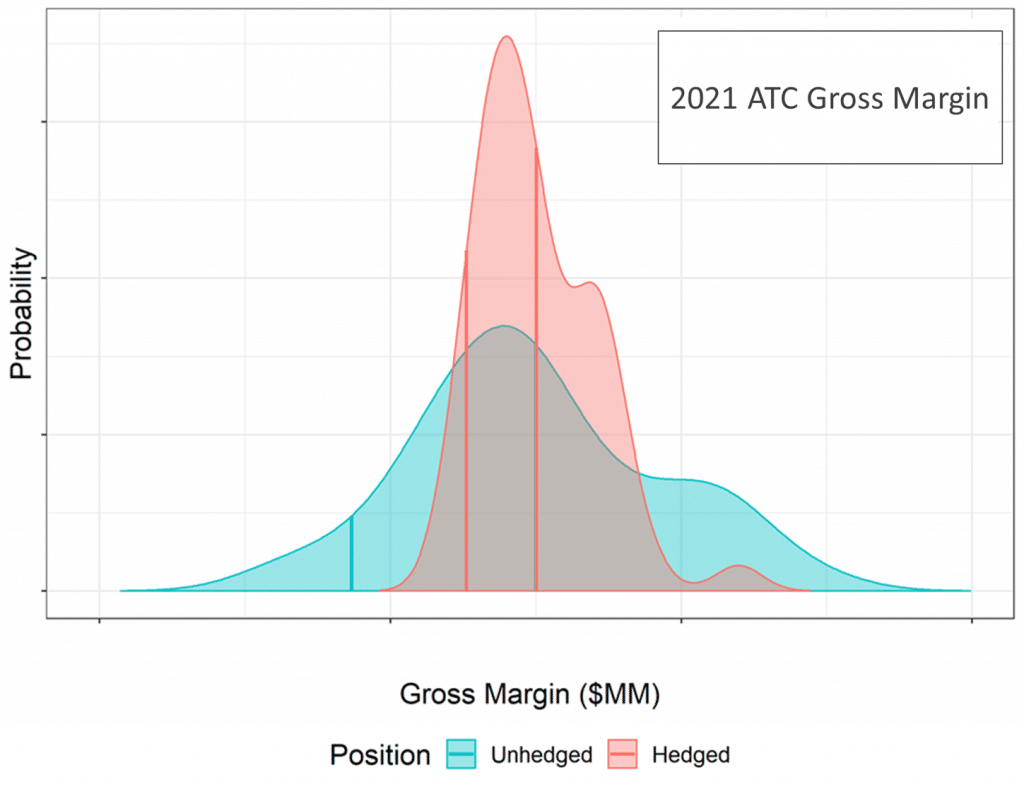 Also featuring a live Q&A session, you will hear real-time answers from our energy industry and technology experts.
Sign up below to get full access to Energy Analytic Transformation Webinar.