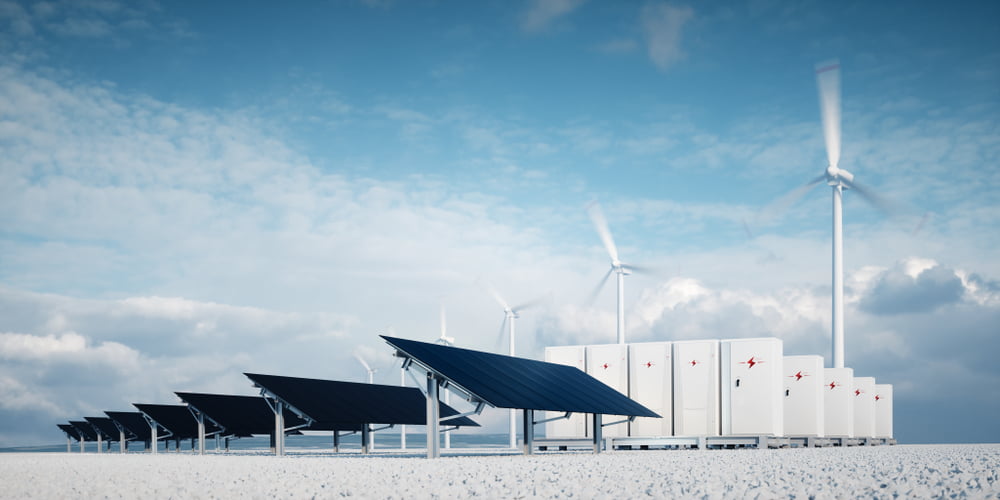 The Analytical Impacts of Migrating to Renewable Energy – Part 3: The Implications of Storage
In the throes of the energy transition, a newer analytic perspective of the impact on energy portfolios and individual assets is beneficial. cQuant.io and Chartis Research have partnered to provide a 4-part video series describing the best practices for this analytical imperative.
In Part 3 of this 4-part fireside chat, Sidhartha Dash, Chief Researcher of Chartis Research and Brock Mosovsky, Co-Founder & VP of Analytics at cQuant.io, unveil the impact of introducing battery storage to renewable assets and how batteries can help mitigate risk among renewables.
—
In case you missed it, be sure to check out Part 1 of this series, "Managing and Modeling Uncertainty in Renewable Generation", as well as Part 2, "Strategies for Uncovering Price Volatility Around Renewable PPAs".